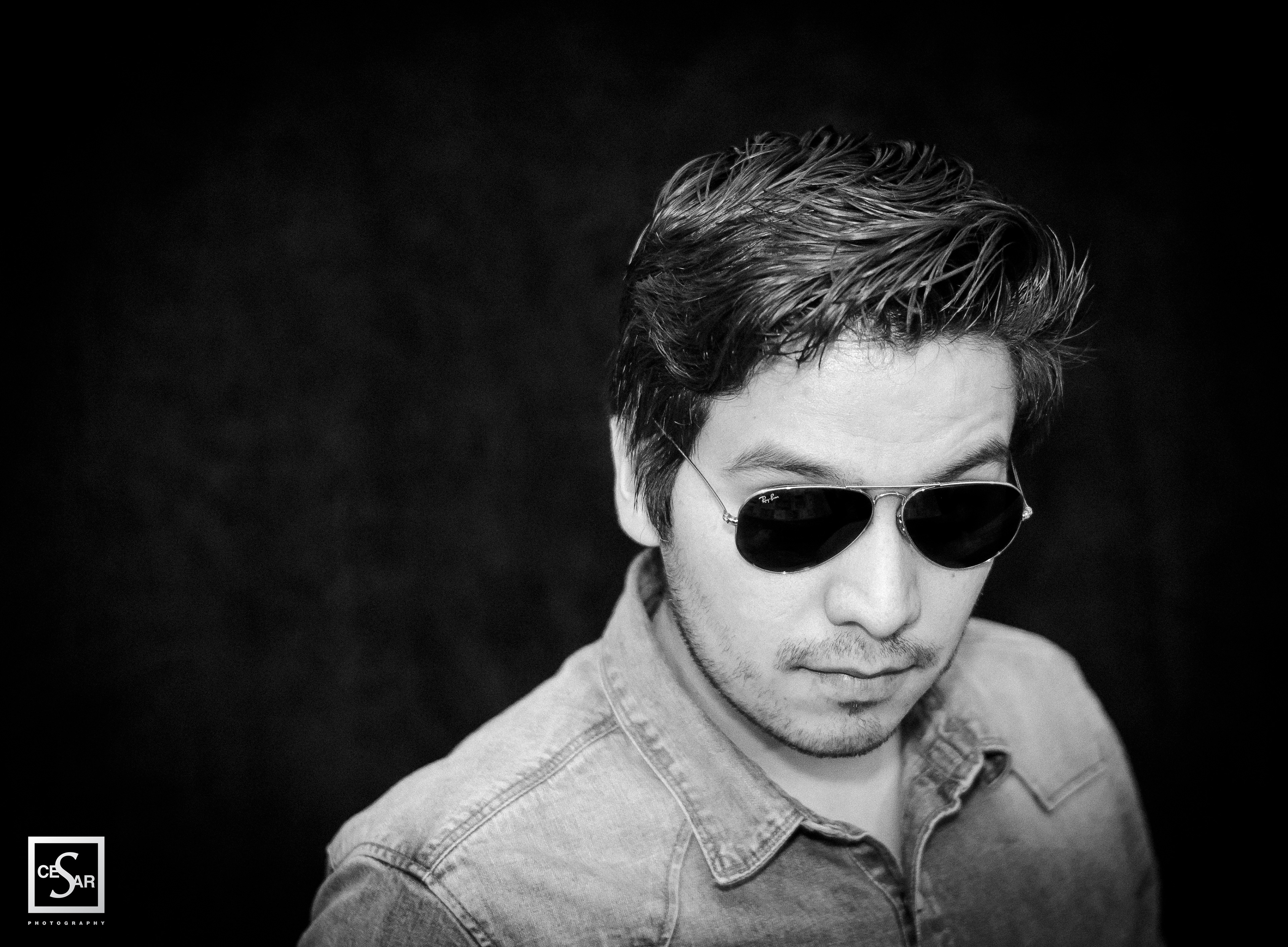 My name is Cesar Sanchez a Creative Director, Visual Designer, Photographer, Freelancer, Jack of all Trades, etc. originally from the beautiful city of San Francisco and now a traveler. 
I have experience in the areas of visual design for digital & print, UI/UX design for mobile & web, and studio photography. 
I am a problem solver who is passionate about discovering the things that matter to people. I build stories, cultivate value, and unite business goals with user needs. With every project I've worked on, I always do it with full spirit, finding creativity, curiosity and ambition to be the main drivers to everything I do. 
I'm also passionate about typography, technology, gaming, social media, and startups.
My ultimate goals is to experience design wide spectrum.